The Communications Department provides press releases, social media posts, newsletters, videos and other information about Dearborn Public Schools. We also answer inquiries from the public and media.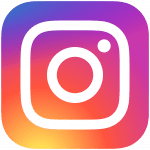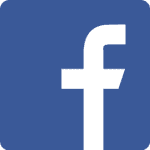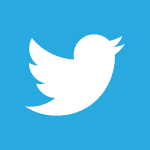 Communications Office
18700 Audette, Office 6
Dearborn, MI 48124
313 827-3006
Communications@dearbornschools.org
Mr. David Mustonen
Director, Communications and Marketing
313-827-3006
MustonD@dearbornschools.org
Ms. Katie Hetrick
Communications Assistant
313-827-3110
Hetrick@dearbornschools.org
Ms. Sherry Candea
Communications Technician
313-827-3006
CandeaS@dearbornschools.org
Mr. Erik Tschiggfrey
Supervisor, Digital Media Production
313-827-3004
TschigE@dearbornschools.org
Mr. Jacob Farah
Digital Media Technician
313-827-3004
farahj@dearbornschools.org
For Dearborn Schools staff
Dearborn Schools wanting coverage (photographs/video) of their event please submit information about your request here.
Schools who would like help with a press release promoting their event can file a request here.
Note – Coverage depends on availability. You must be logged into you Dearborn Schools Google account to access the request forms.