The Communications Department provides press releases, social media posts, newsletters, videos and other information about Dearborn Public Schools. We also answer inquiries from the public and media. You can find our video feed on cable television channels 19 on Comcast and 15 on WOW. You can also find our larger video collection on our YouTube Channel.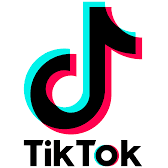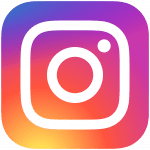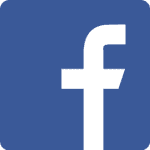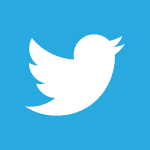 Communications Office
18700 Audette, Office 6
Dearborn, MI 48124
313 827-3006
Communications@dearbornschools.org
Mr. David Mustonen
Director, Communications and Marketing
313-827-3006
MustonD@dearbornschools.org
Ms. Katie Hetrick
Communications Specialist
313-827-3110
Hetrick@dearbornschools.org
Ms. Joanna Matchynski
Communications Secretary
313-827-3028
matchyj@dearbornschools.org
Ms. Carol Theisen
Graphics Specialist (Graphics Lab)
313-827-3063
theisec@dearbornschools.org
Mr. Erik Tschiggfrey
Supervisor, Digital Media Production
313-827-3004
TschigE@dearbornschools.org
Mr. Jacob Farah
Digital Media Technician
313-827-3004
farahj@dearbornschools.org
Visit the Communications Department page on district website for our FOIA and social media policies.
For Dearborn Schools staff
The Communications Department loves to help promote events and celebrate successes at our schools. If you would like our assistance with videos, photographs, press releases or social media posts, please contact us and give us some information at communications@dearbornschools.org.